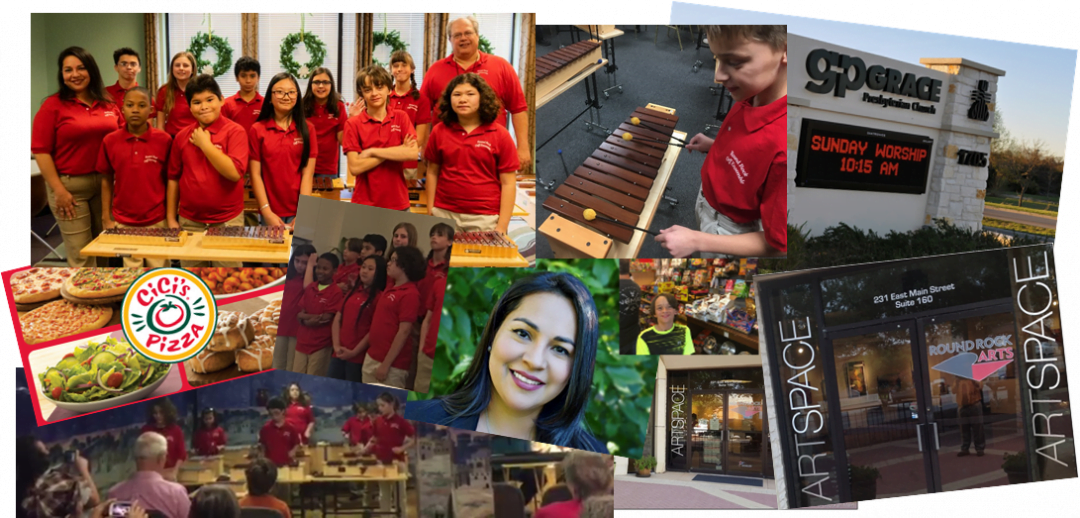 Registration is now open for 
Orff Ensemble Season 2023-2024
You have a choice to come Tuesday's or Wednesday's
6:00pm – 7:30pm, Starting August 22, and 23.
@ Grace Presbyterian Church, Room 5a
1705 Gattis School Road, Round Rock, TX
WHO WE ARE: ROUND ROCK ORFF ENSEMBLE
We are a performing group for kids, from 3rd through 6th grade, that integrates singing, speech, movement, and instruments. In the Round Rock Orff ensemble, all children are gifted and talented.
view the videos and images from the RROE.ORG