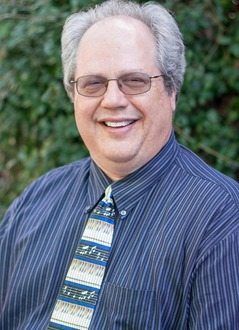 Send a message to the Director.
"Teach all of the children
and all of the child."
Neal Tipton taught music in Texas public elementary schools for 35 years. He holds a Master of Music degree from the University of Texas at San Antonio and a Level III Orff Certification from Memphis State. His Orff Ensembles have performed in a variety of venues, including Branson, Memphis, and New York, and in state and national music educator's conferences. Mr.Tipton founded the Round Rock Orff Ensemble in 2010 under the auspices of the Round Rock ISD, and now runs it as a private non-profit corporation.
View Tuition, handbook, contracts, and other forms here.
Read a brief history of the Orff movement and Orff ensembles.